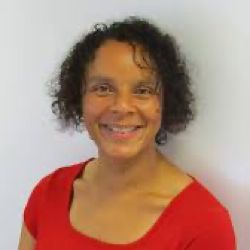 Professor Helen Minnis
Helen is Professor of Child and Adolescent Psychiatry at the University of Glasgow, Scotland.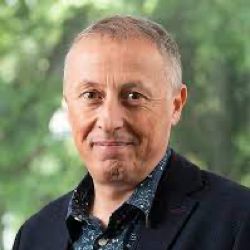 Professor Andrew Gumley
Andrew is an academic clinical psychologist and professor of psychological therapy at the University Of Glasgow, Scotland.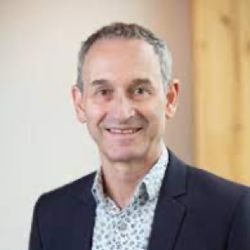 Professor Andrew Channen
Andrew is Director of Clinical Programmes and Services, Orygen, Victoria, Australia.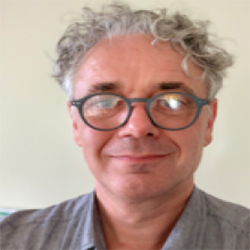 Dr Michael Smith
Michael is Associate Medical Director for mental health & addiction services in NHS greater Glasgow and Clyde, Scotland.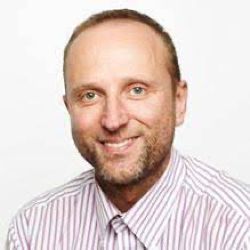 Dr Dennis Ougrin
Dennis is a consultant child and adolescent psychiatrist and reader in child and adolescent psychiatry and global mental health, Kings College London.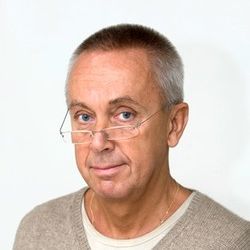 Professor Christopher Gillberg
Christopher is Professor of child and adolescent psychiatry, head of the Gillberg Neuropsychiatry Centre and chief physician at the Sahlgrenska University Hospital.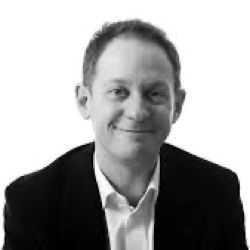 Professor Paul Moran
Paul is Professor of Psychiatry at Bristol Medical School, University of Bristol, UK.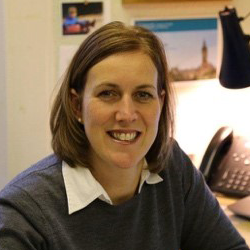 Professor Emma McIntosh
Emma is Professor of Health Economics within the Institute of Health and Wellbeing, University Of Glasgow, Scotland.

Dr Helen Smith
Helen is a consultant forensic child and adolescent psychiatrist within NHS Greater Glasgow & Clyde, Scotland.