Meet the BRIDGE trial team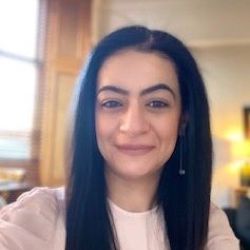 Dr Ruchika Gajwani
Principal Investigator
Ruchika is an academic clinical psychologist, and works as a psychologist in the NHS. She is on route to completing her training as a Cognitive Analytic Therapist (CAT). With a passion for travelling, Ruchika has found home in Glasgow, embracing all things Scottish (including the weather!).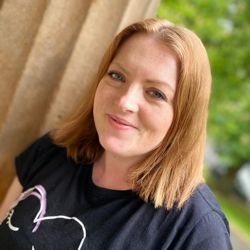 Kirsty McAllister
PhD Student
Kirsty is a 3rd year PhD student whose interests include borderline personality disorder and health economics. She is also a mental health first aider. Along with a passion for reading, Kirsty enjoys drinking bubble tea and watching Harry Potter!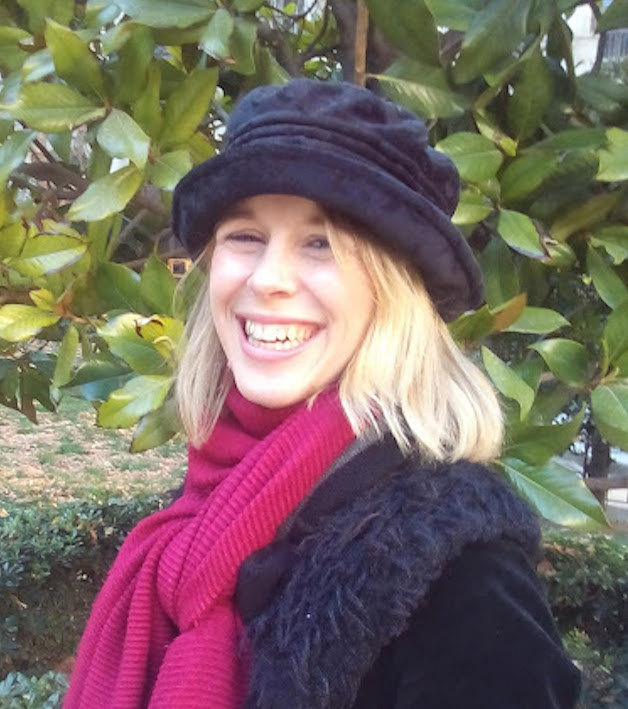 Kirsty Macleod
Trial Manager
Kirsty is a mental health social worker and has worked in the NHS and education. She has an interest in early intervention and in Cognitive Analytic Therapy (CAT). Passionate about travelling, music and pizza, Kirsty is delighted to join the BRIDGE Project as Trial Manager and trainee therapist.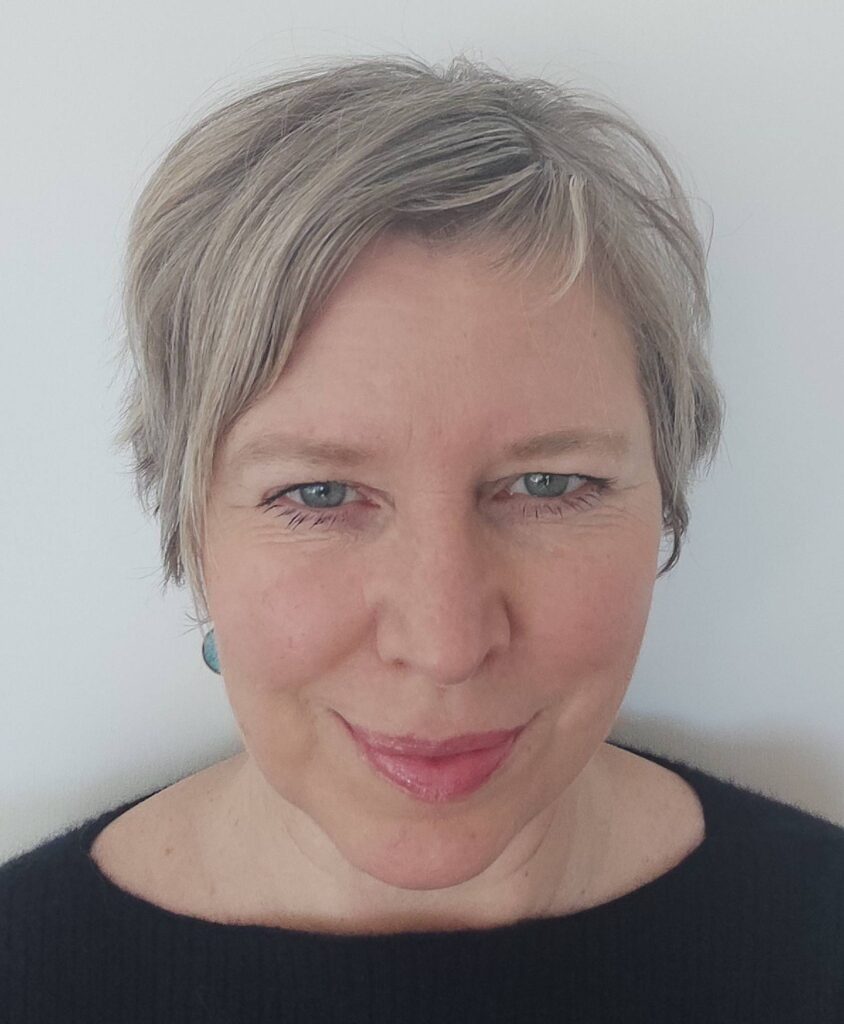 Julie Donegan
Trial Therapist/Supervisor
Julie has worked in NHS Mental Health for 28 years. She trained as a Cognitive Analytic Therapy (CAT) Practitioner 13 years ago and has subsequently worked as a Psychological Therapist within Speciality Trauma and Eating Disorder Services. Julie also teaches and Supervises CAT. She likes to let off steam by wild swimming, socialising, singing and dancing.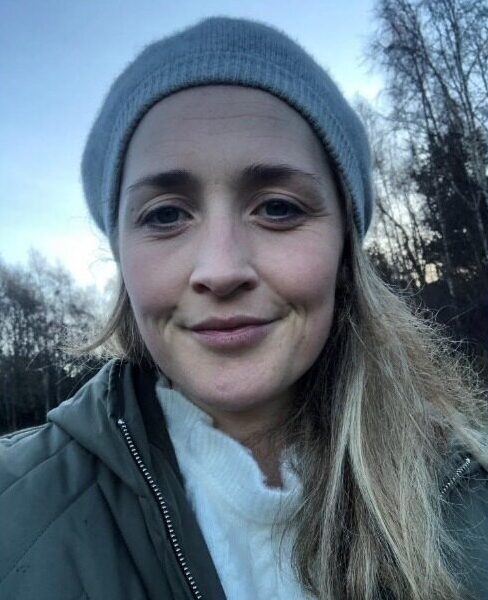 Claire McCarthy
Trial Therapist
Trial Therapist Claire is an accredited Cognitive Analytic Therapist and also works as a Music Therapist in CAMHs. She is passionate about connecting and working creatively with young people to tell their stories and think about their experiences. Coming from Ireland and staying in Edinburgh Claire is particularly excited about getting to know Glasgow and its friendly folk while working with BRIDGE. (Currently on leave, re-joining the team in 2024.)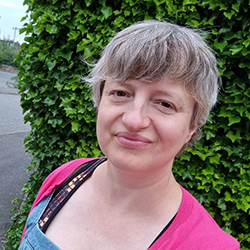 Christina McMellon
Christina McMellon used to be a youth worker and is now a researcher who passionately believes that research about young people is better if it is creative, inclusive of the views and ideas of young people. In the pre-Covid world Christina enjoyed travelling and hearing people's stories from across the world; during lockdown, her puppy Cù has been introducing her to new people.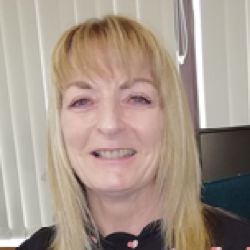 Irene O'Neill
I have worked with the team for over 30 years and have built up a wealth of experience as a result of assisting members of the team with various projects/trails. I provide administrative support, organise conferences, workshops, and support collaborations locally and internationally.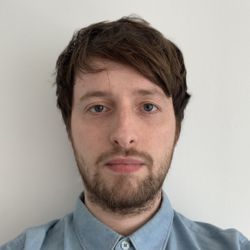 Ben Brandrett
Ben is a trainee clinical psychologist with a special interest in early intervention and child and adolescent mental health. Some of Ben's favorite things are; Lucy (his husky), sour beers, making fancy dishes (Chef's Table inspired), pub trivia, and eating lots of guacamole.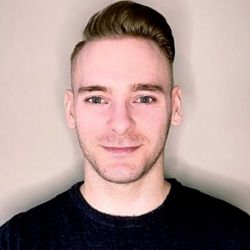 Kyle Dutton
Kyle is a trainee clinical psychologist with a special interest in the impact of complex trauma. Kyle left his native country Canada with the intention to 'Get out of the cold'. Naturally, he moved to Scotland, only to find out… it's equally as cold!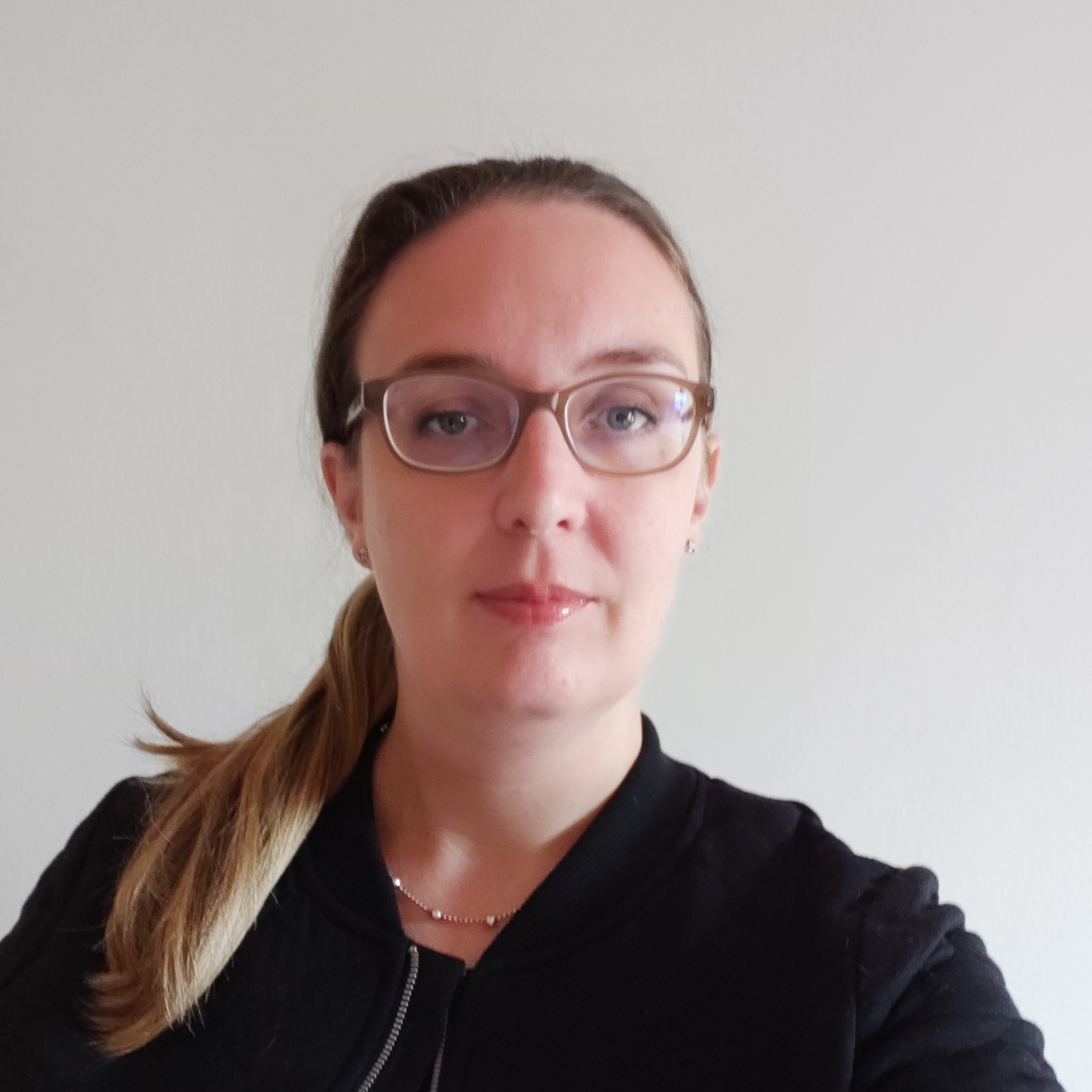 Dr Louise Beattie
Louise is working on the BRIDGE Project in support of her post with the NRS Mental Health Network. She has a PhD in Psychology, and has research interests in sleep and early psychosis.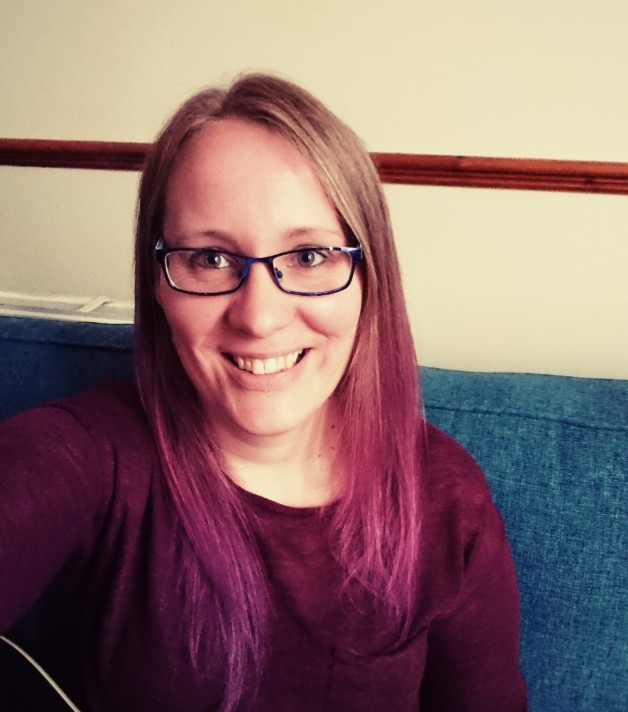 Claire Matrunola
Claire is a Research Assistant with NRS Mental Health Network. She has an interest in psychosis, trauma and dissociation and digital interventions. Claire enjoys going to gigs, watching scary movies, listening to heavy metal and hanging out with her very lazy dog Pebbles.