Click the buttons to read more about the Usual Care or BRIDGE Intervention pathways. 
The standard care you receive from the NHS will not change as a result of taking part in this research study.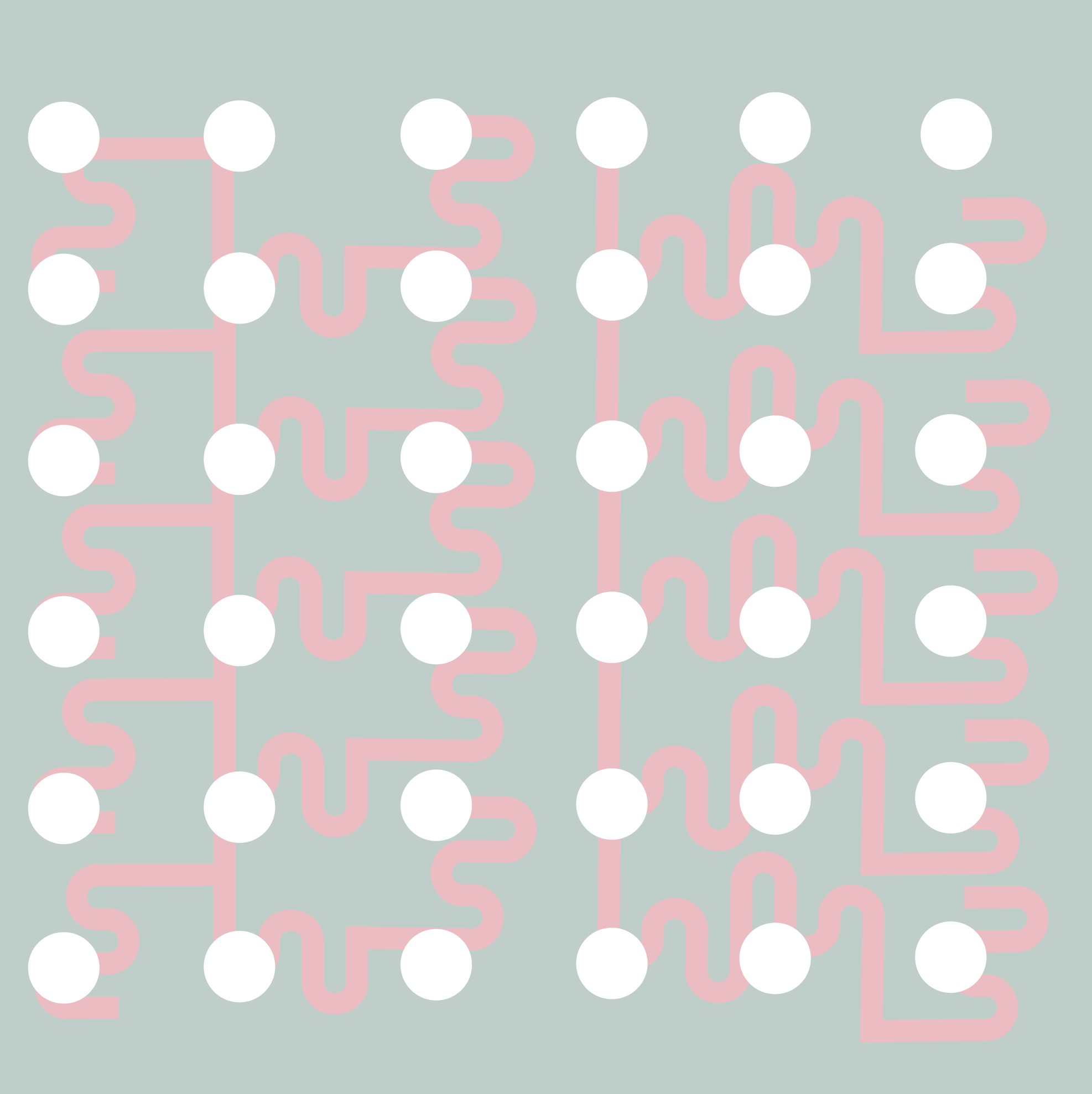 BRIDGE Intervention (+ Usual Care)
This is to see whether the BRIDGE Intervention helps people when added to the care they normally receive.